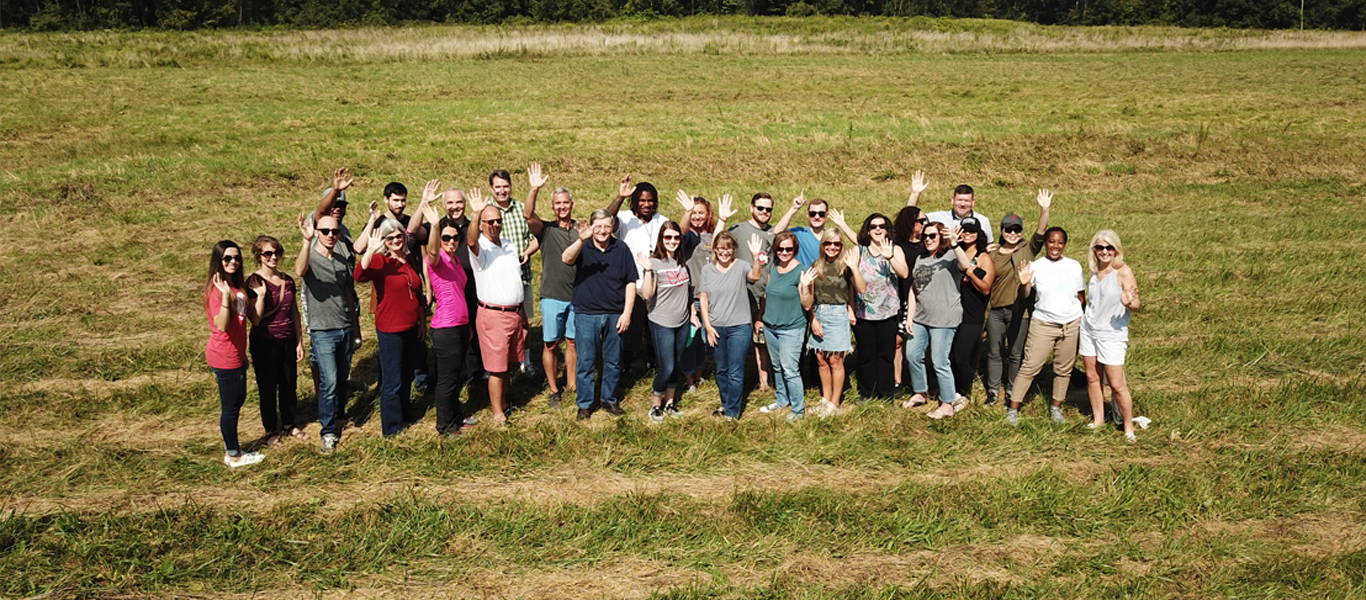 Join our growing, family-oriented team!
Help us bring a better start to every child!
Here at Nature's One, one of our core values is to always be working towards making a difference in the lives of children and their families. We are passionate about providing the purest, most nutritious products for our littlest consumers.
Does this resonate with you? If so, we'd love to have you apply to be a part of our growing team!
Check out our open positions below, as well as upcoming positions we'll be posting soon!
---
Open Positions at Nature's One
Packaging Specialist Operator
Heath, Ohio
The Packaging Specialist Operator will be responsible for each aspect of the powder packaging and filling process. This operator will utilize raw materials to create finished packaging of different formulas and perform the associated quality checks of the finished product packaging. This position will perform routine machine checks and adjustments of machines. This position will also be responsible for cleaning all the associated packaging and filling equipment and conveyor lines as well as maintaining site GMP requirements. This position has room to expand role based on mechanical knowledge and knowledge of packaging and filling equipment.
Click here to view the job description.
Batch Operator

Second Shift Opportunity
Heath, Ohio
The Batch Operator takes responsibility for each aspect of the pre-weigh and liquid blending process ensuring quality infant formula products are manufactured in a new state-of-the-art facility. The ideal candidate will understand, practice and maintain the highest Good Manufacturing Practices (GMPs) in all aspects of the job. The Batch Operator will understand, evolve, and enforce all standard operating procedures (SOP's) without exception. Operator will be responsible for processing equipment and transfer lines are maintained according to all SOP's. The successful candidate may expand their role based on mechanical and processing equipment knowledge attained as part of the team.
Click here to view the job description.
Need need more information?
Contact us at careers@naturesone.com or call us at 740-657-6492. We look forward to hearing from you!
---
Nature's One Positions Opening Soon
Heath Facility Warehouse Specialist - Details to come!