Nature's One CEO and Founder Jay Highman was recently interviewed by Spotlight On America reporter Lisa Fletcher.
Click here to view the press release!
Nature's One Commitment to Purity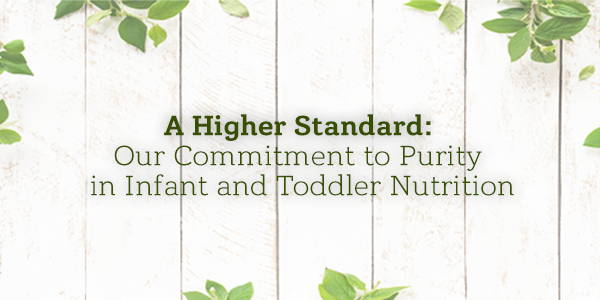 Blog Posts On Purity and Testing
Check out our blog to learn more about what Purity means to us here at Nature's one!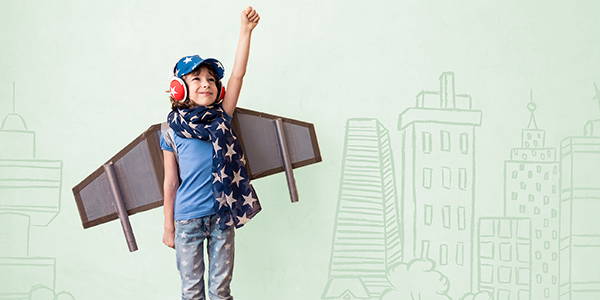 Our promise to you that we'll never stop looking for better ways to make sure your child gets the best possible start.
Heavy Metals - What are They?
Children's exposure to heavy metals is of even greater concern because children are not little adults.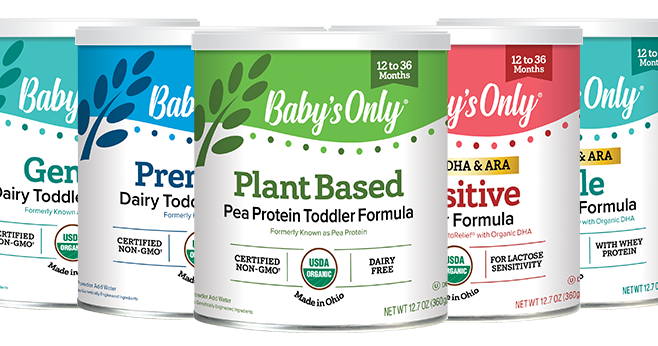 I Want to Give My Child a Better Start
We hold every product we create to the highest purity and quality standards on the market.
Have additional questions? We'd love to help! Please email us at info@naturesone.com!